SERVING NEW ENGLAND
FOR OVER 30 YEARS.
Serving New England for over 30 years.
FRANZ L. STEINER JR. - OWNER
Steiner Signs has six decades of experience in sign design and manufacturing. This depth of experience shows in our painstaking attention to detail combined with efficient usage of both state-of-the-art and traditional materials.
From original artwork and design to complete product, we process everything in-house to control these important features. Our craftsmen are dedicated to giving each order special attention. This ensures fulfillment of your requirement.
Using the skill of Steiner's Artists, we can supply a variety of materials to fit your style and budget. We can produce illuminated daylight as well as when internally illuminated at night.
Graphically pleasing signs can stimulate, excite, inform and sell. Since every sign represents a sizable investment, it makes good business sense to select a sign company that will represent your firm with service and quality.
(508) 688-5688
Please call to schedule an appointment.
RUTLAND, MA 01543
STEINER SIGN STUDIO WAS ESTABLISHED IN1983
Franz Jr. learned the craftsman trade of being a sign painter from only Worcester's most talented sign guys in the 1930's, his father Franz L. Steiner Sr. and family friend Norman Benoit. Many skilled techniques Franz Jr. learned are gold leafing, hand lettering and wood carved signs.
Today, Franz Jr. uses these same traditional sign painting techniques his father and Norman used in the 1930's and is passing them down to his four Sons.
SERVICES
Graphic Design
Interior & Exterior Signs
Hand Lettered & Hand Carved Signs
Computerized Vinyl Graphics Signs
Truck Lettering & Gold Leafing Signs
Large Format Banners
Installation & more!
SIGNS OF ALL KINDS
Design, manufacturing, installation, in all areas of hand lettering, gold leaf exterior and interior, metal fabrication, woodcarving, graphic design, with decades of experience gives you a full service sign company. We welcome the opportunity to serve your signage needs.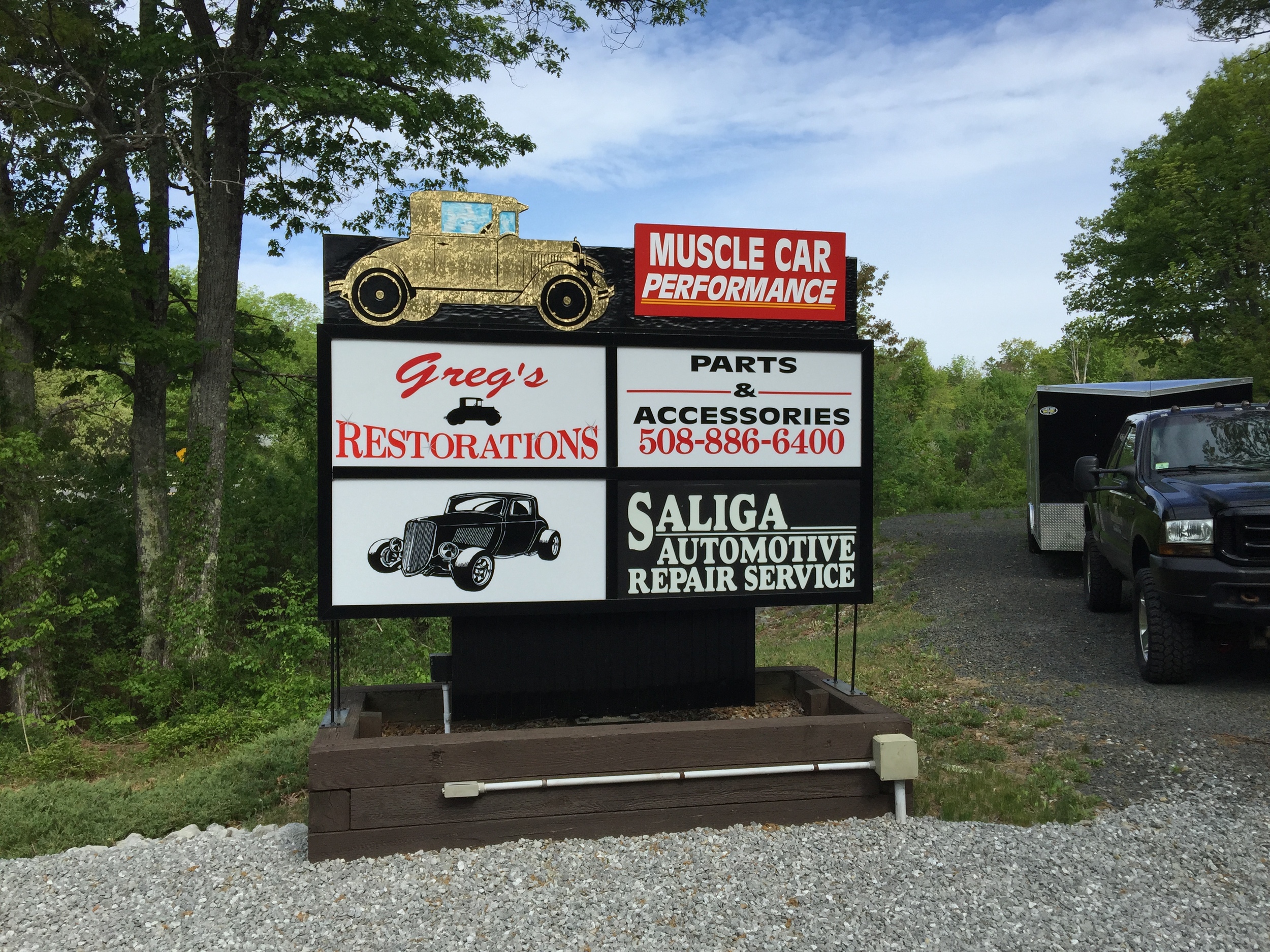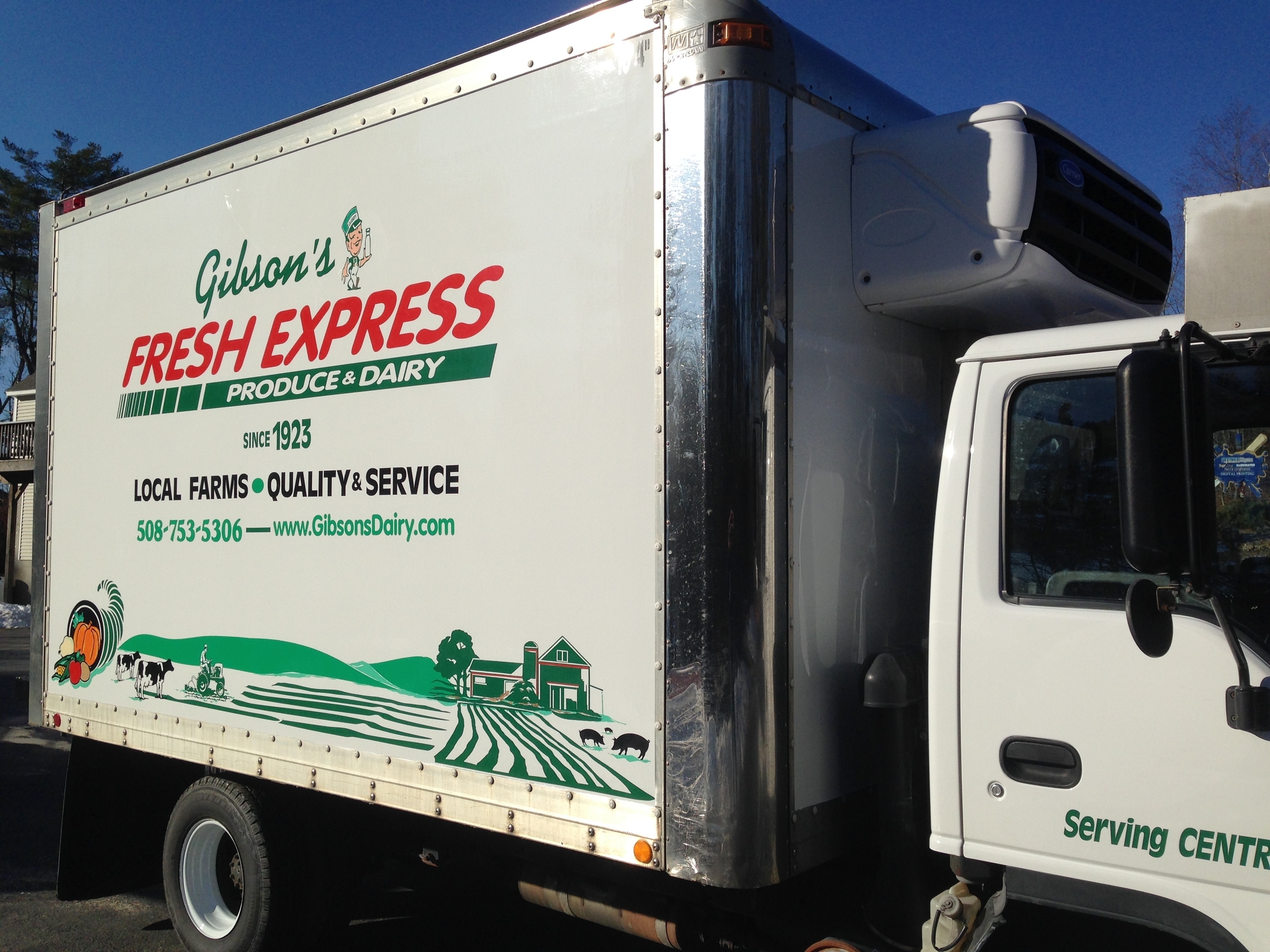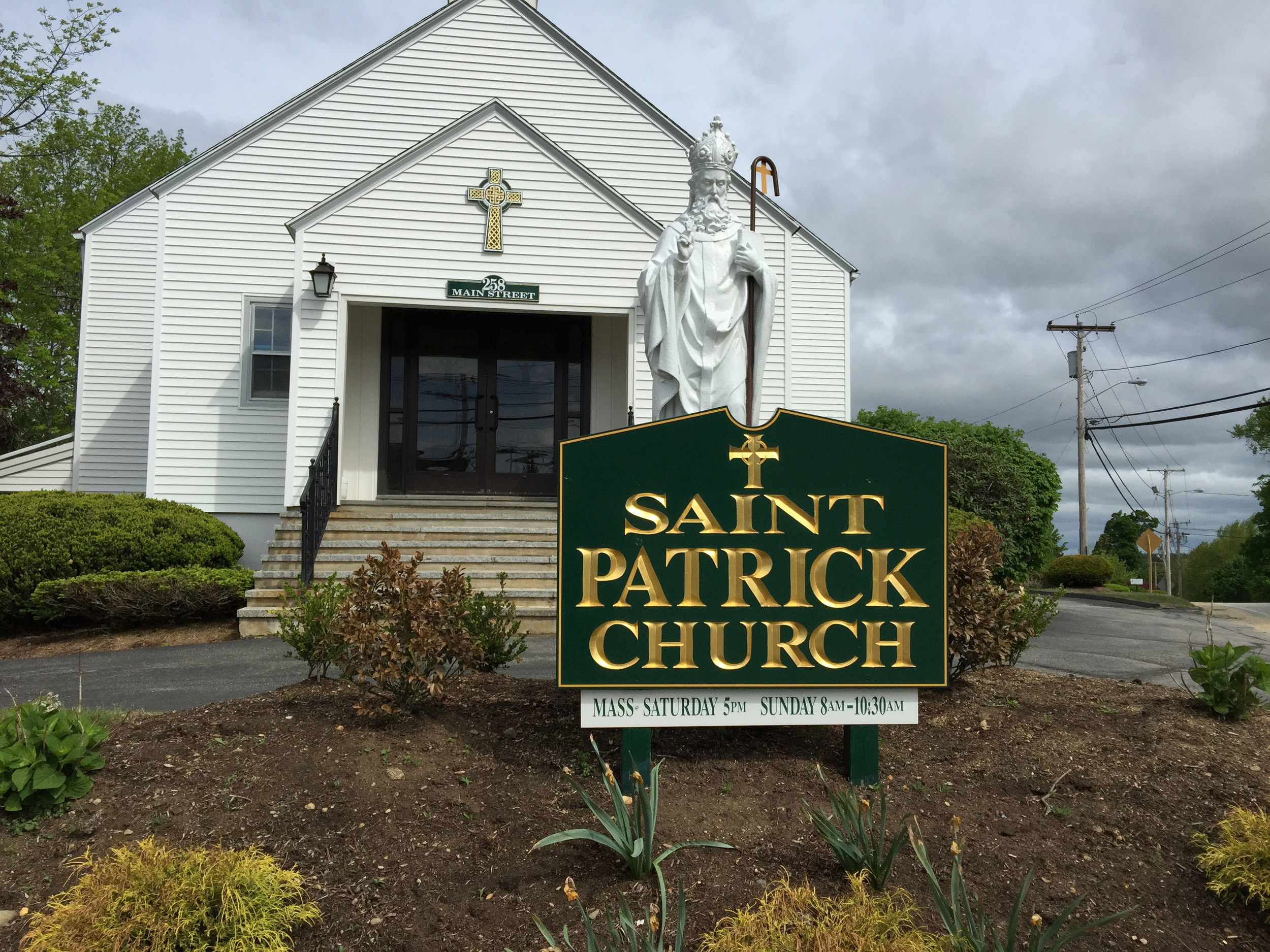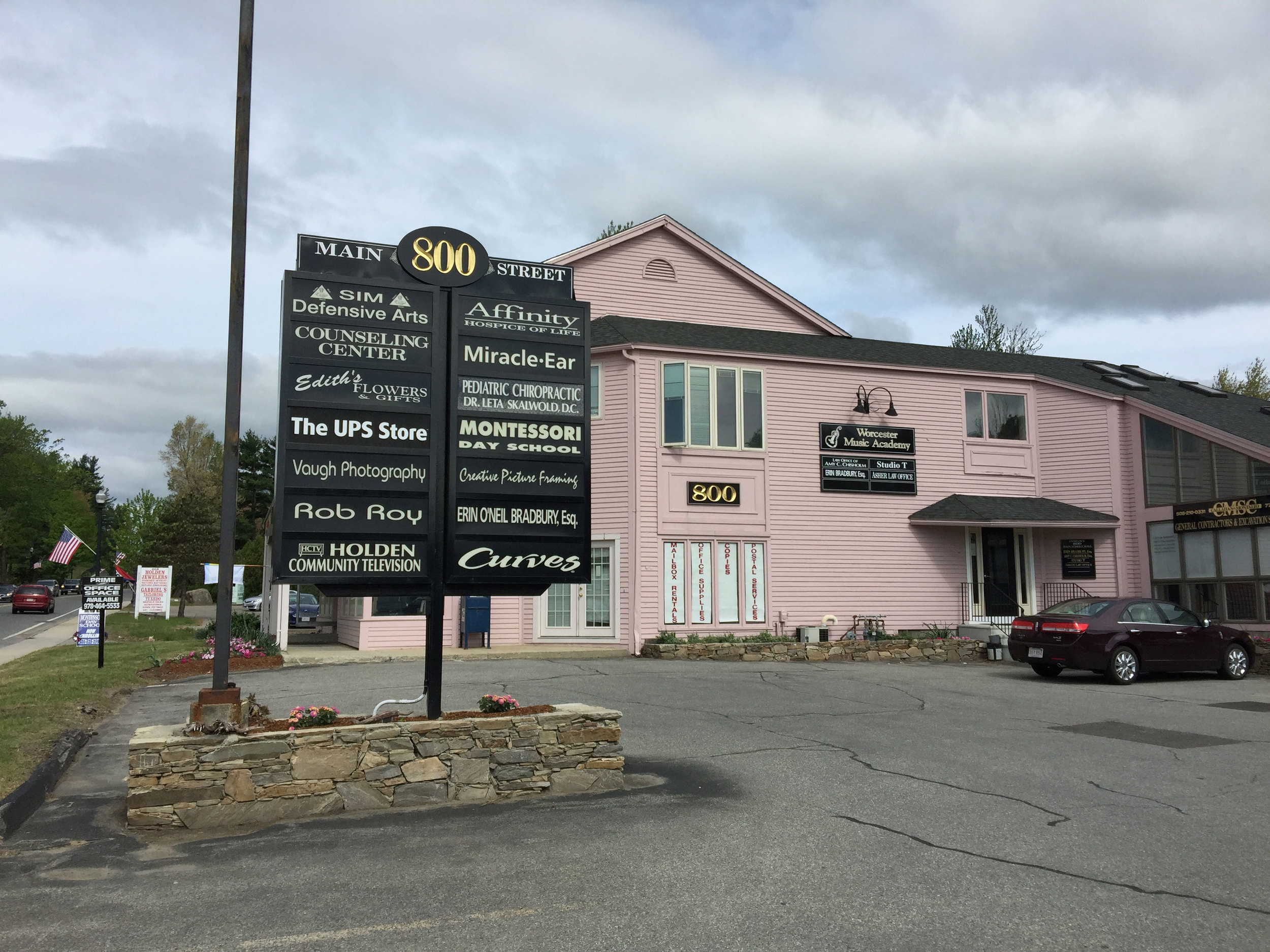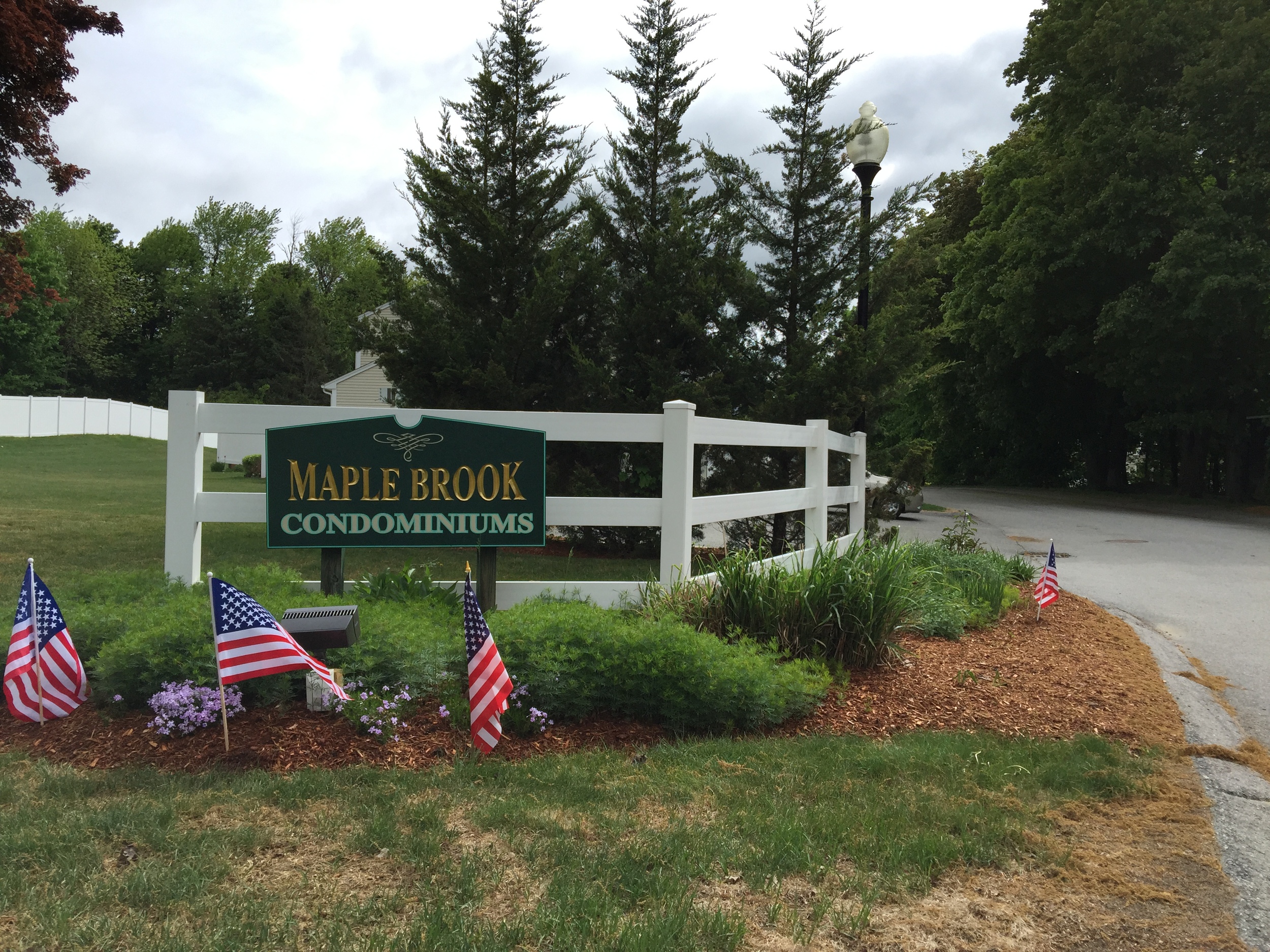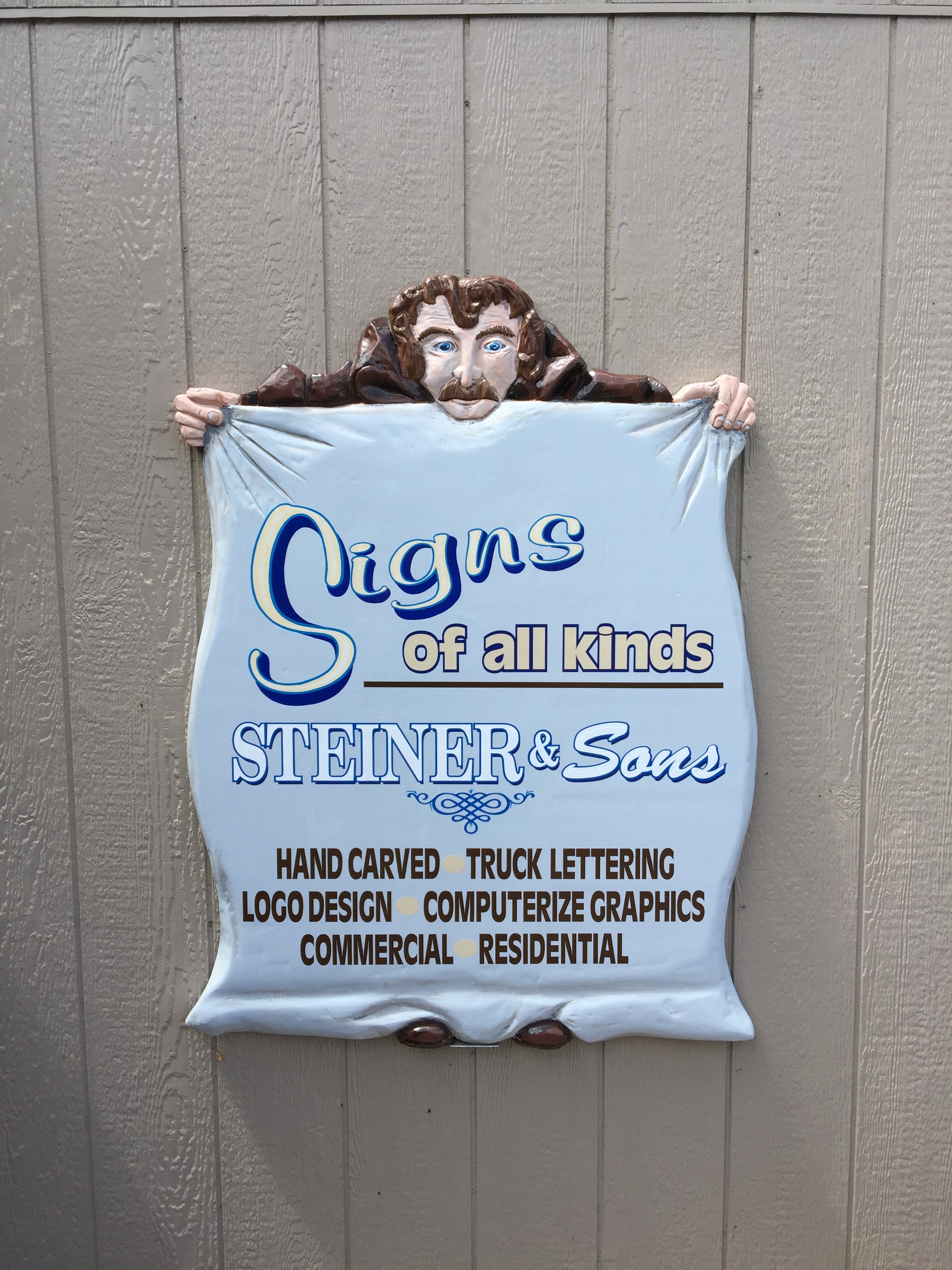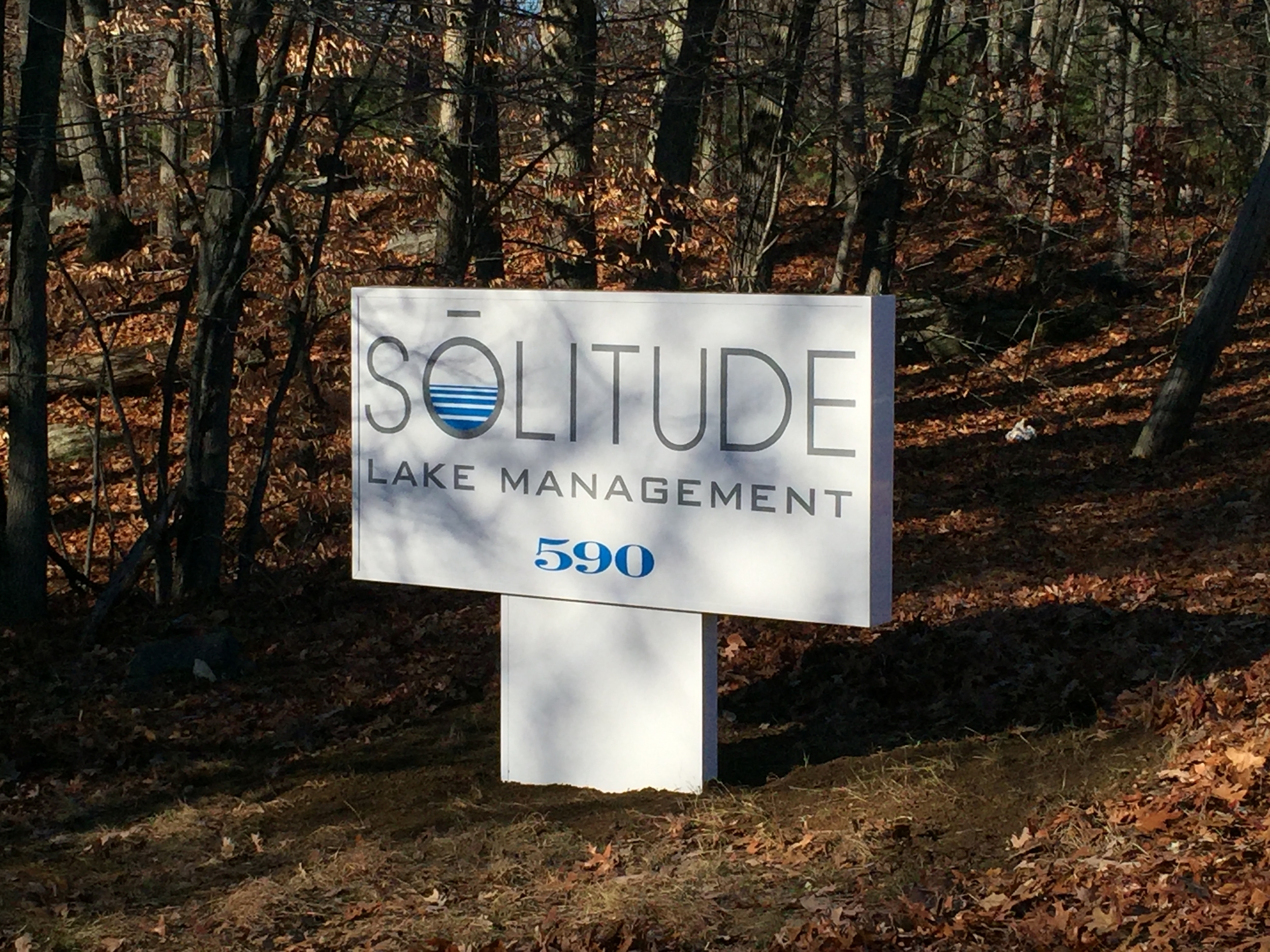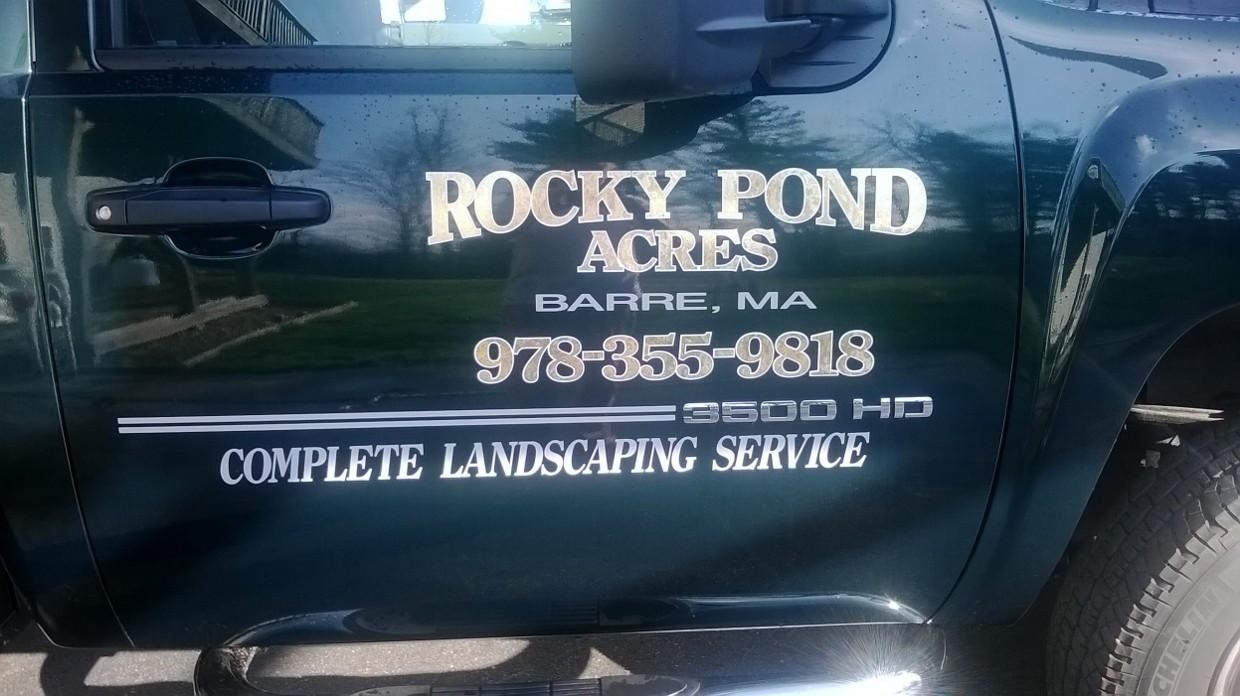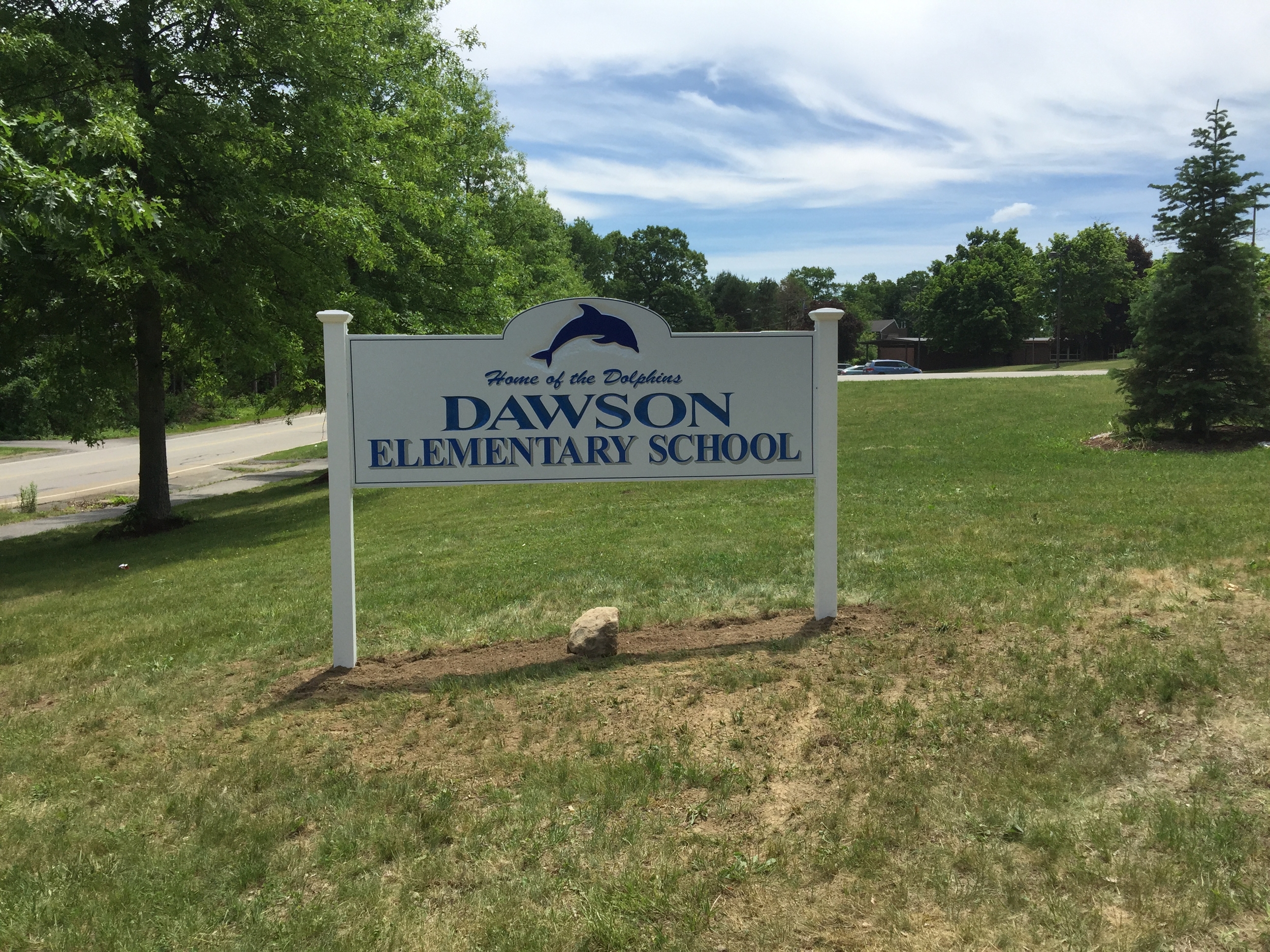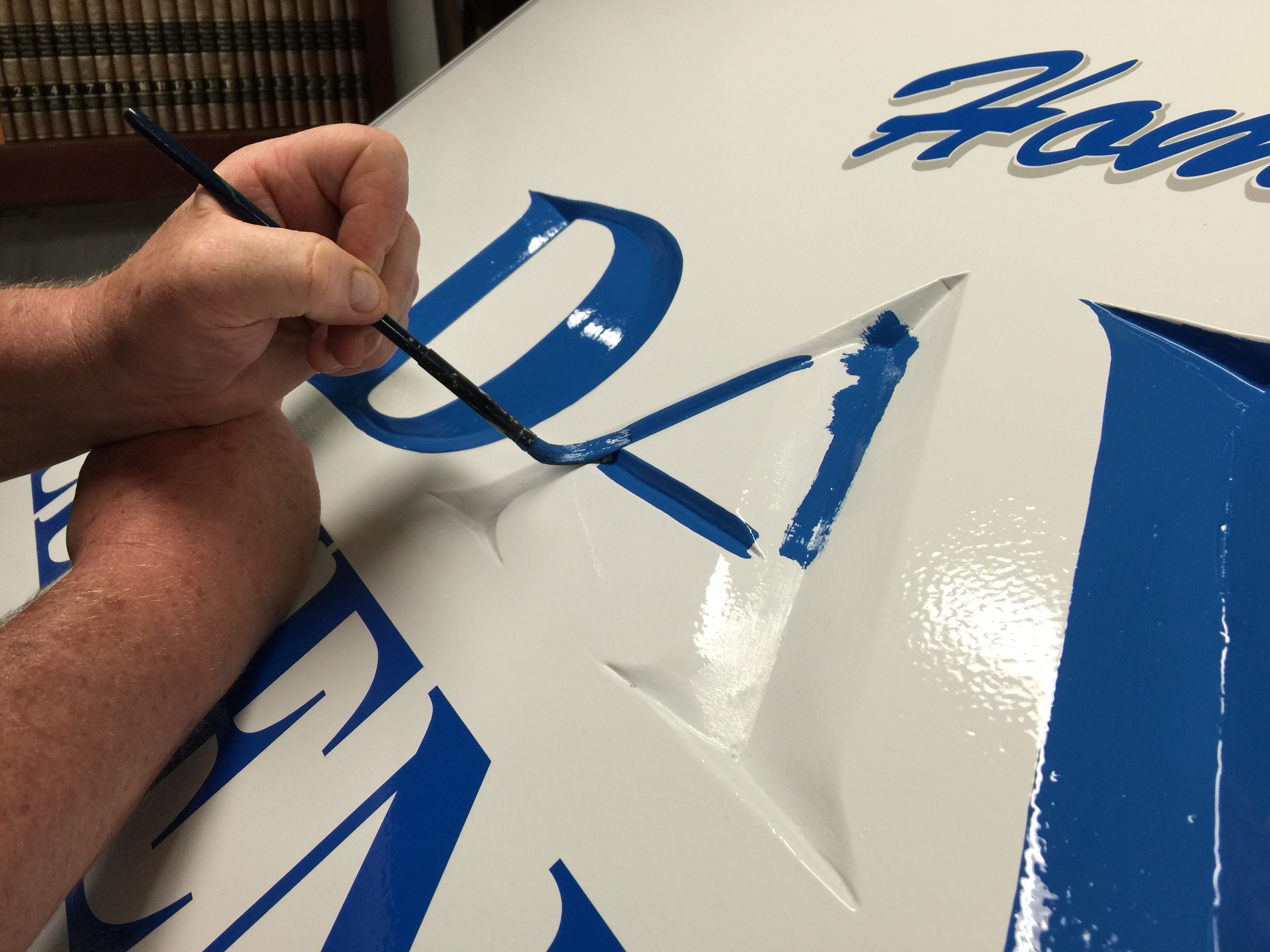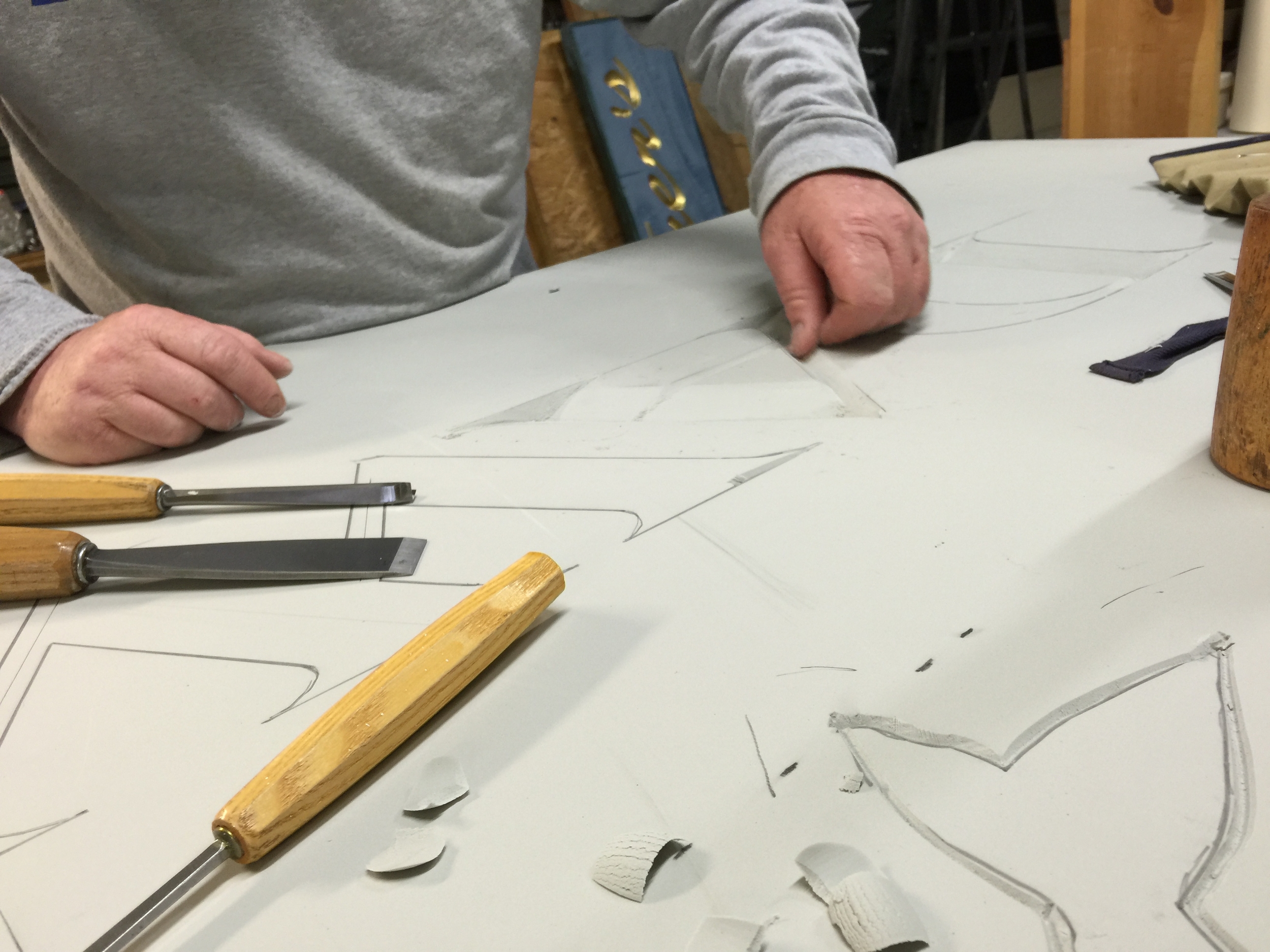 SIGN SHOP LOCATION
Call (508) 688-5688
Please call to schedule an appointment.
MAIN OFFICE: 198 GLENWOOD ROAD, RUTLAND, MA 01543
MAILING ADDRESS: P.O. BOX 314, RUTLAND, MA 01543
eMail: steinersigns@gmail.com